Mid Purple (1 skein) SOLD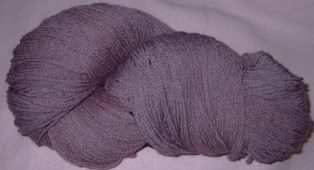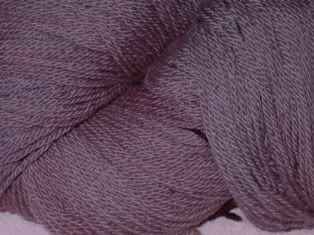 1 skein of 100g hand-painted sock weight Corriedale yarn which was spun at a small mill just outside Canberra. This is a beautifully soft 3ply yarn, perfect for any garment to be worn close to the skin. Only 1 skein is required for a pair of socks. If you are worried about running out of yarn, you can knit the heels and toes in a different yarn and then use the leftover yarn from this skein to knit the heels/toes of another pair of socks. You can also knit both socks together from the toes up, and knit till you run out of yarn.This yarn is also suitable for making lace shawls, scarves or baby clothes as it is beautifully soft.
This yarn is NOT machine washable.
This can be purchased for AU$15 + postage